Are you a military family looking to purchase your first home?

We know that buying a home is one of the most important and life-changing decisions you can make. That's why we want to help you understand how much house you can afford, what the process looks like, and how to get started.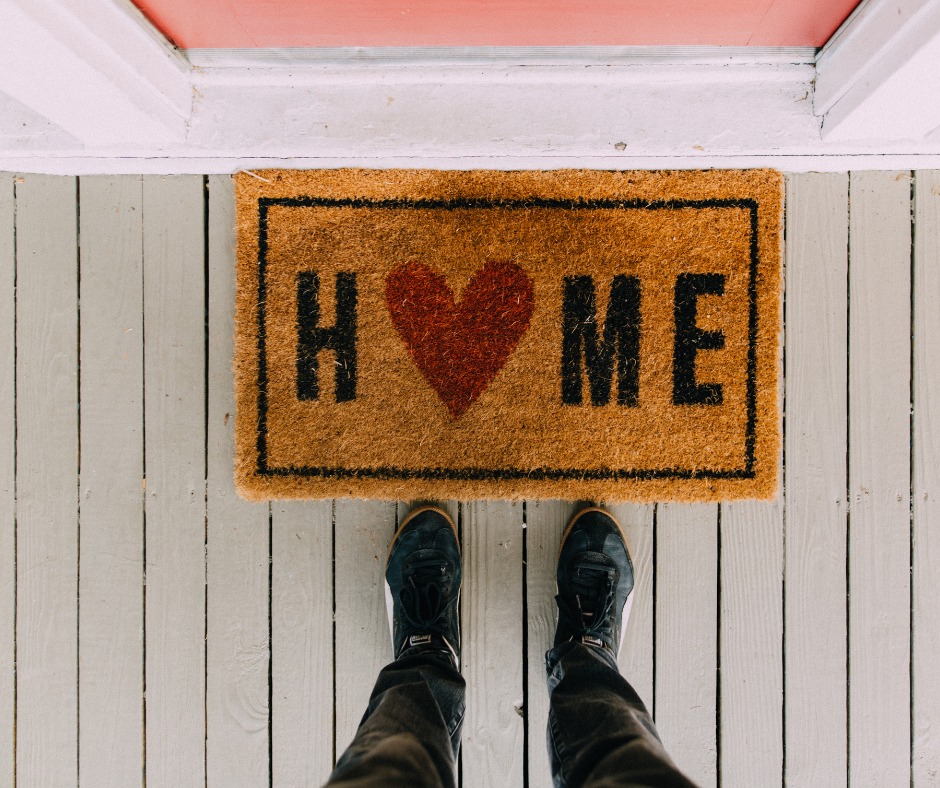 Budgeting Basics
The first step in determining whether or not to buy a home is understanding what you can afford. We'll break down some simple budgeting and financial tips to help you get a clear picture of what you can spend on a new home.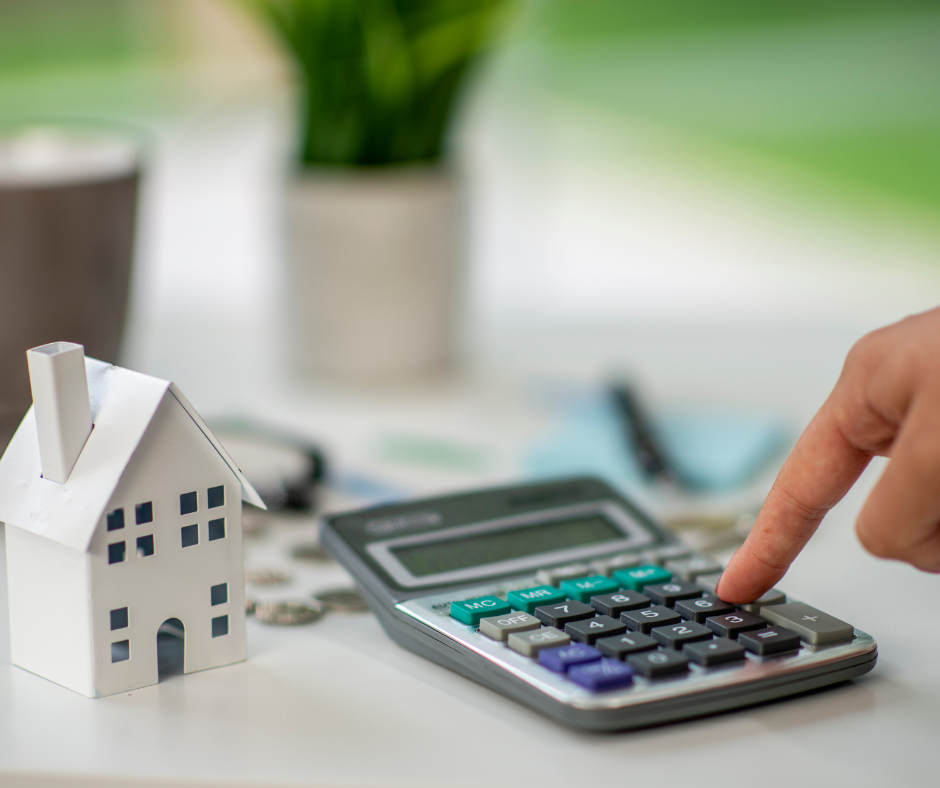 Mortgage Basics
The lending process is a complicated one, but we're going to keep it simple! We'll chat through the documents you'll need to gather, the steps you'll need to take, and what you can expect from your lender.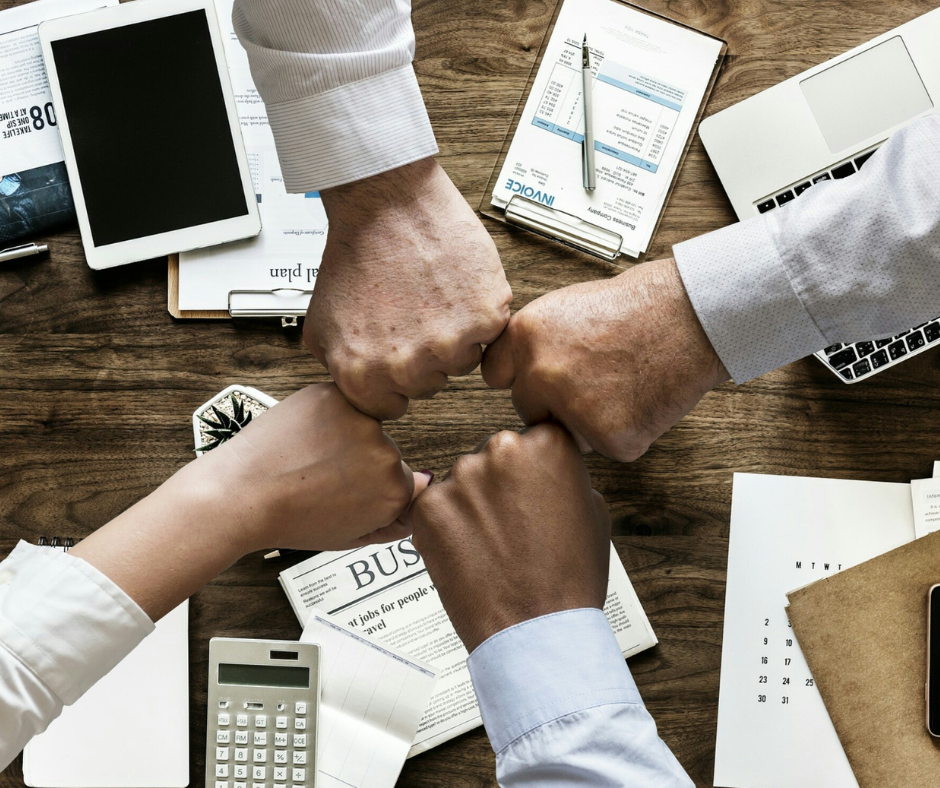 Assembling Your Team
You do not have to do this alone, and you deserve to work with the best! This is a tremendous purchase, and we want to ensure you're empowered to vet your team of professionals.

Want to learn more?
Check out our other of MILLIE Masterclass Courses.

Check your inbox to confirm your subscription