How to Eat an Elephant
OCONUS PCSing is such an overwhelming task that sometimes it's hard to know where to start. So, we'll tackle the OCONUS PCS just like we would if we were to eat an elephant. One bite at a time.
You might encounter elephants at your overseas duty station, but we definitely don't encourage trying to take a bite. No animals were harmed in the creation of this toolkit.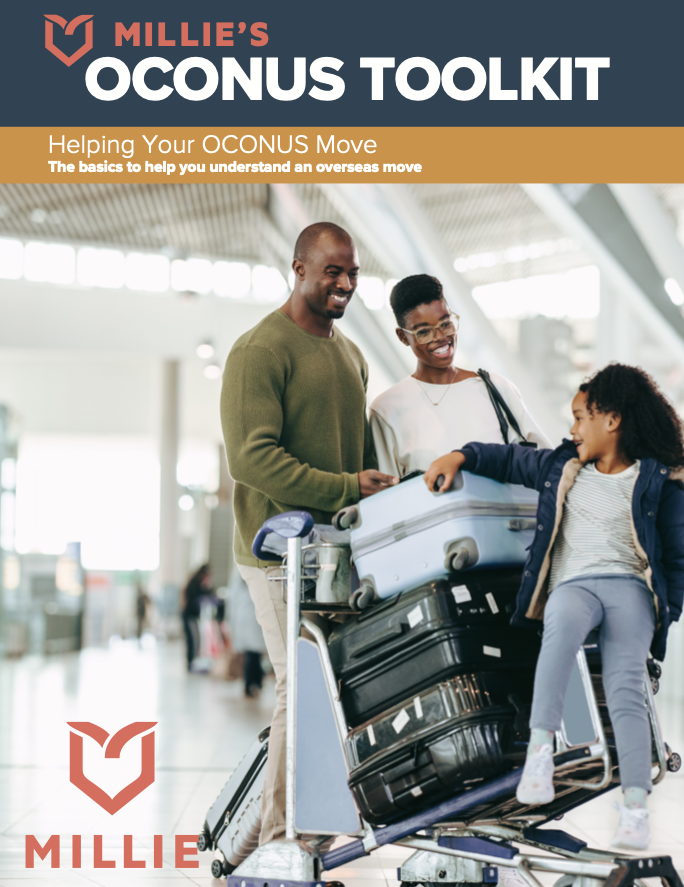 OCONUS Moving Toolkit
This guide is packed with terminology, guidance, links, resources, financial considerations, key questions, checklists and MORE!
We want to ensure that you're well-informed and ready to knock out all of the crucial todos as far in advance as possible so you have more time to enjoy the adventure of living overseas!
It's #theMILLIEway.